Next Stop LAX –

The leading relocation and visa consultancy for international entertainment and other professionals wishing to work in the USA
Re-Locating Industry Professionals, Flawlessly
Welcome to Next Stop LAX. Every day our team of experts assist entertainment professionals from all over the world make the major transition towards relocating to the USA. We are a fully bonded Immigration Consultancy, registered with the State of California. Next Stop LAX is a name you can trust.
This website is the first step on your exciting journey towards a new phase in your career. Use the 'Process' page to familiarize yourself with the visa application process and find out which Visa Type is for you.
Offices Worldwide
Once you've browsed the site, you're ready to Contact Us, either via the website or at one of our offices in Los Angeles, New York, London, or Sydney.
British American Business Council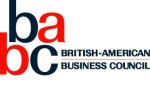 Next Stop LAX is proud to be a member of the British American Business Council.
As Featured: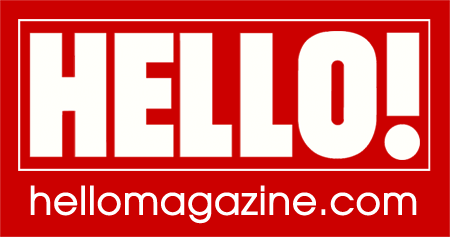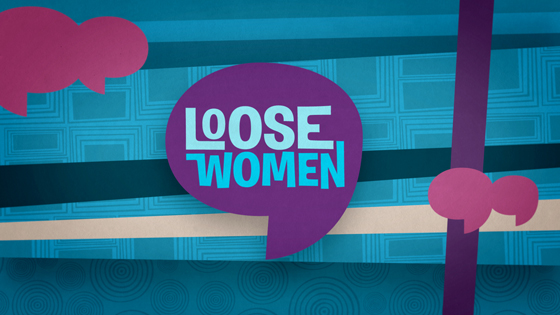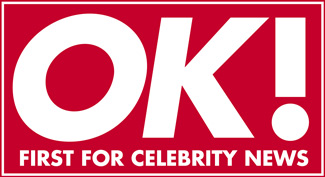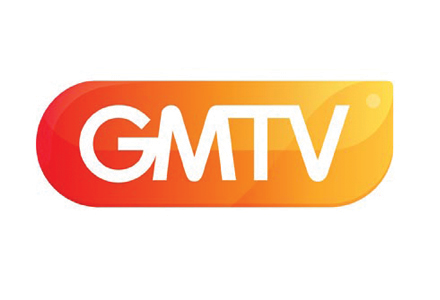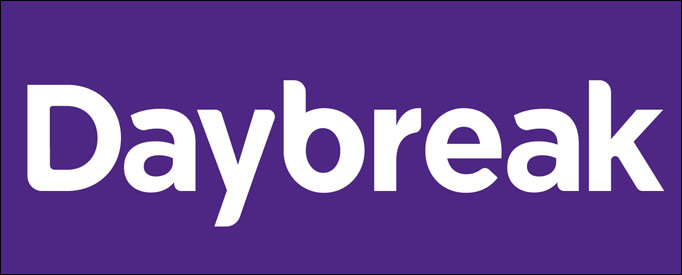 Clients Seen On: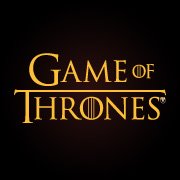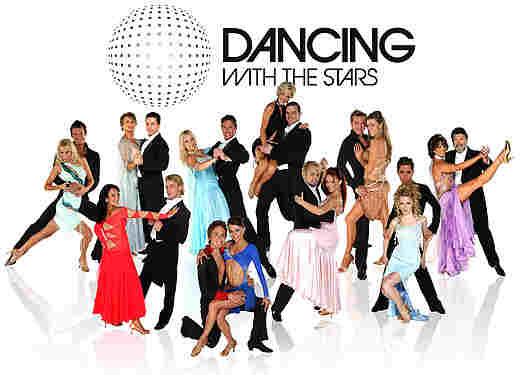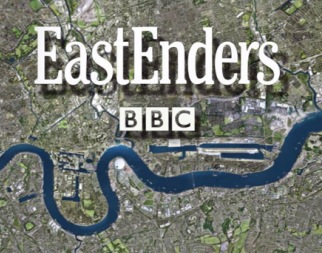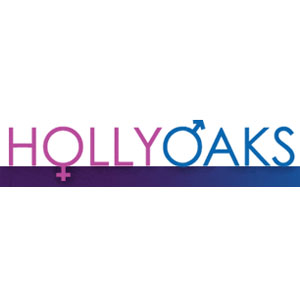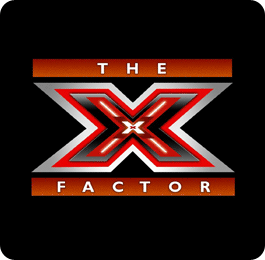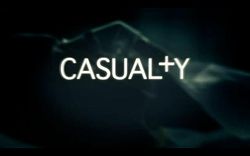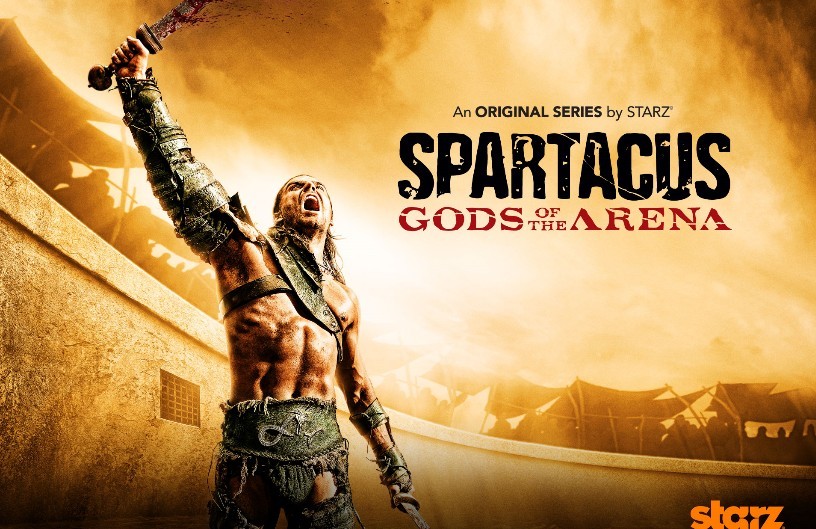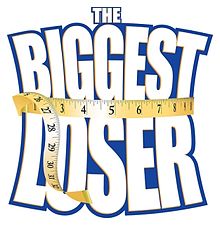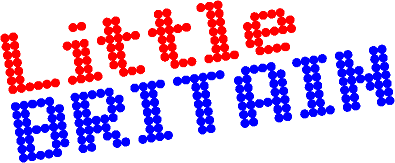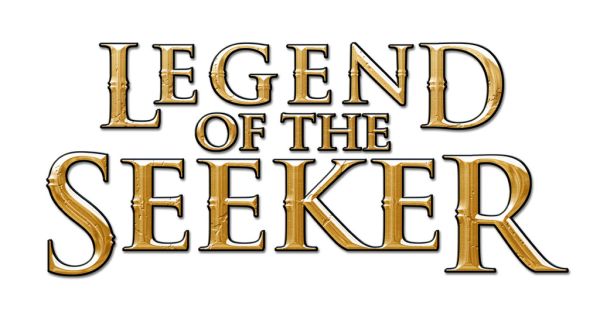 Friends: