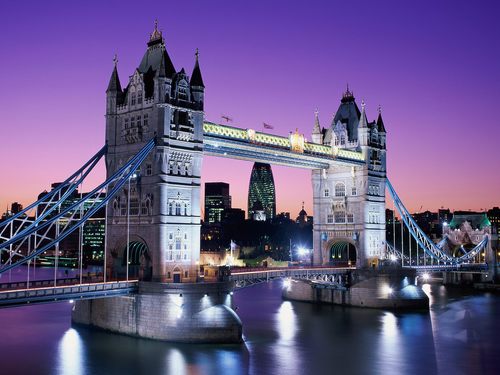 Next Stop LAX will be speaking at the Actors Company seminar in London on October 12th and 13th.
We'll be answering any questions you have about what you need to do to attain a VISA to live and work in the United States. Andy Newton Lee will be speaking from 5pm on October the 12th, and the rest of the Seminar will be workshop based. You'll participate in 5 workshops with some of LA's leading casting directors. In each workshop you'll either be assigned with a scene or you'll bring a prepared scene or monologue in to perform for our guests.
Some of them include:
SHARON BIALY – BIALY/THOMAS CASTING
SCOT BOLAND – BURROWS BOLAND CASTING
LISA BEACH – BEACH/KATZMAN CASTING
DAVID RAPAPORT – DAVID RAPAPORT CASTING
AGENT WORKSHOP – ANDY COLEMAN
If you wish to Sign Up just head to 'The Actors Company's' Website.