July 31st: Update!
This week we appeared in OK! magazine. Check out the article below…

July 16th: Here at Next Stop LAX we're celebrating!
We're celebrating our continued growth, withholding our 100% success rate, introducing a money back guarantee, and getting a brand spanking new office in London!
We don't like doing things here by halves, so we hosted a London Launch Summer Party at the iconic Retro Feasts, in which we had many celebrity guests attend the party. For an extended list of guests including photos, head here.
Articles appeared in 'Closer', 'Star' 'OK!' and 'Now' to mention a few.
It's understandable how we had so much media attention. Below are some clippings from the recent press.
NOW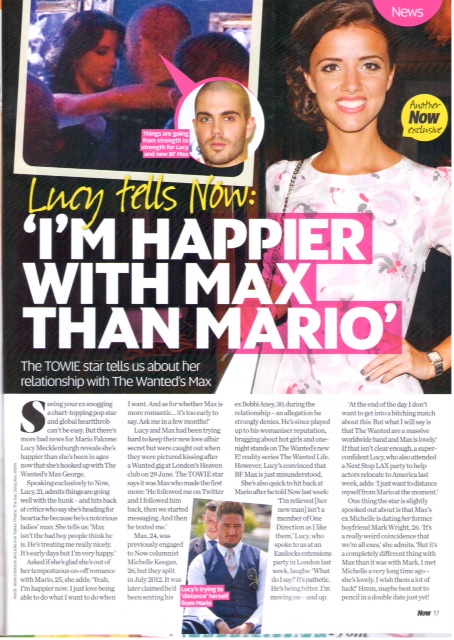 OK!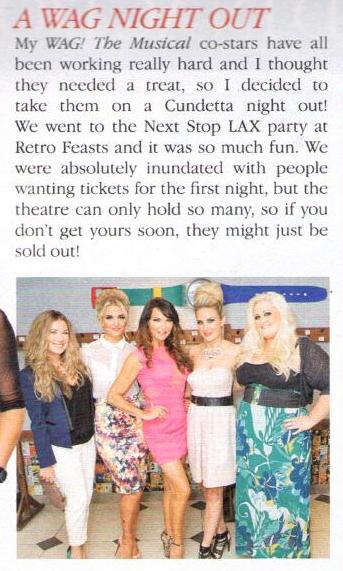 Star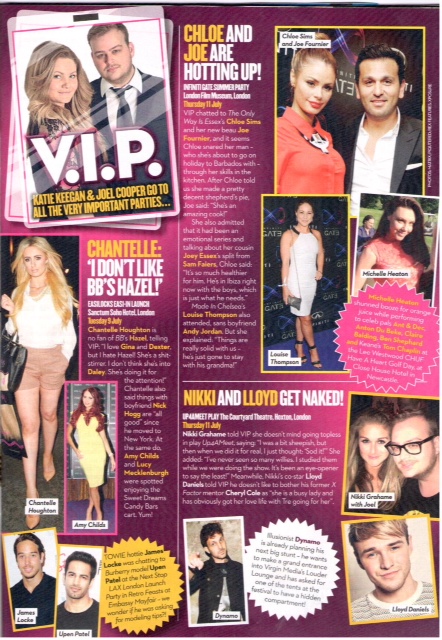 Closer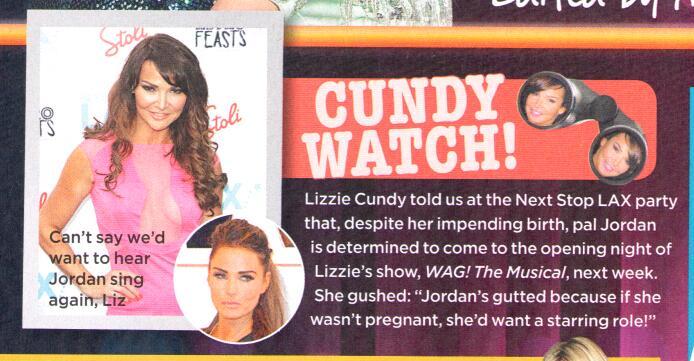 Next Stop LAX is the leading relocation and Visa consultancy for international entertainment professionals wishing to work in the USA! So if you're looking to include the USA in your career, feel free to contact us by completing our free eligibility form.
We help our clients obtain an extensive array of different Visas including the O-1 and O-2 visa, the B-1 and B-2, the P-1, P-2, and P-3 visas, the J1, and even the green card. To see more information click here. Our clients come from all over the world including Australia, New Zealand, England, and Canada to name a few.