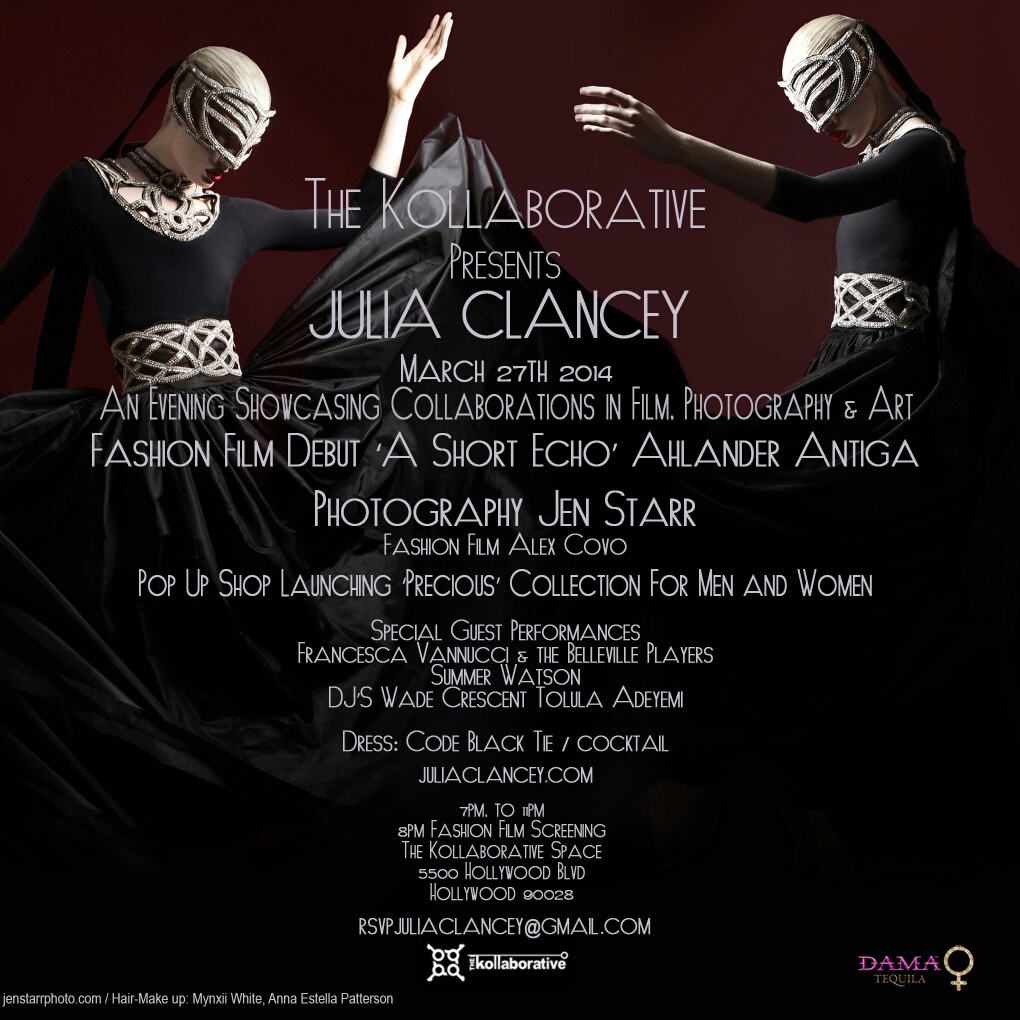 Julia Clancey has a fashion show

Kollaborative present Julia Clancey on March 27th for an evening showcase.
For more information check out the poster above
If you want to see if you're eligible for the same Visa as Julia, use our eligibility form.
We have loads of Visa information on our website here if you're confused about which Visa you would be eligible for.