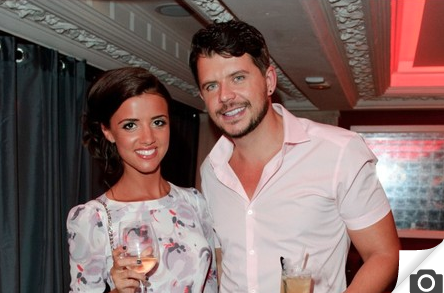 Towie and Emmerdale stars help Hull actor launch business
Andy, CEO of Next Stop LAX launches the new London office with an array of stars. Old Co-Stars from Andy's TV career in Hollyoaks, and Towie and Emmerdale stars attended to support Andy and the addition to Next Stop LAX's offices. For the full article see the Hull Daily Mail here.
If you want to see if you're eligible for a Visa to the United States through Next Stop LAX, use our eligibility form.
We have loads of Visa information on our website here if you're confused about which Visa you would be eligible for.